MS in the Raw Features Julie Blackburn & Spoonie Day App
Julie's story and dedication to this successful app recently caught the attention of Dr. Stacey Cadaval, DNP and has been featured in her book MS in the Raw which discusses chronic illness awareness and support for those living with these conditions.
In this deeply inspirational book, Dr. Cadaval shares how she was diagnosed with multiple sclerosis (MS) in 2013 and how MS has changed her life. It's a powerful work that details her struggles along with the moving stories of others. The hope and insight from its powerful messages will motivate readers to overcome the challenges of living under the shadow of chronic disease. If you can relate, reading this book can make you feel that you have been heard for the first time. You'll know that you're not fighting alone.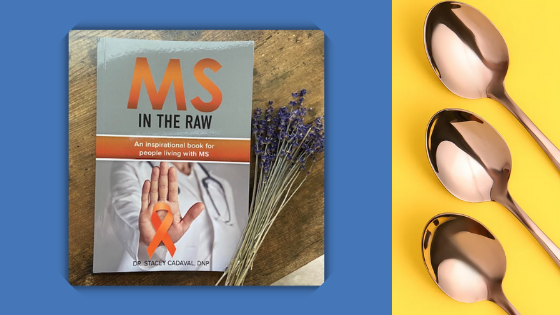 As with these insightful stories, we love Julie for being so generous with her work and sharing her experience. In Spoonie Day, she's created a place where Spoonies can come together to feel supported, manage their energy levels, and make the most of each day. It's all about staying one step ahead and living well.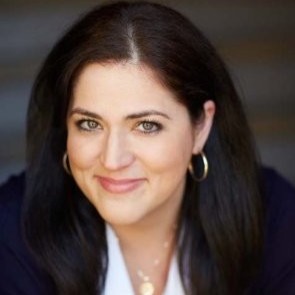 MS in the Raw is an excellent reference for anyone who works with someone affected by MS or lives with it themselves.

Julie Blackburn
Chief Data Science Officer, Blackburn Labs