We Helped Make News with Innovation Stopping Heart Disease
We are excited to see that a project we have been heavily involved with for over a year has made the news this week! Watch it here. It has been an amazing opportunity to be involved in the #OneBraveIdea and working with world-leading physicians at BWH. Not only has this project allowed great innovation in a fast moving "start-up" style environment, but we are genuinely improving and extending lives. One of my favorite parts of this project has been sitting with the members of the team and hearing the stories of the real people we have helped. We are also collecting amazing amounts of data for analysis that previously had never been available. I was just talking with one of the MDs yesterday about how the data we have collected recently gave them new insights that may help patients even outside the program.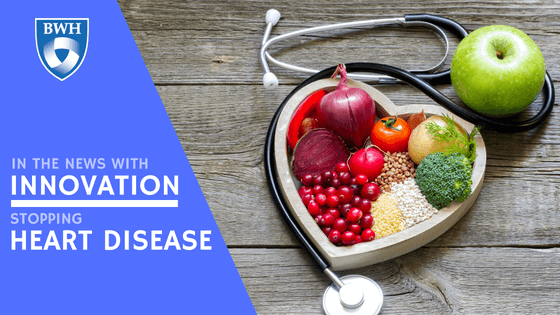 This project involved full-stack development using technologies such as ReactJS, MS SQL, Java Microservices, and many others. If you need assistance with your own web or mobile app, please feel free to reach out to us, we are happy to help.