Trilix Acquired by Blackburn Labs: An Elite Force of Software Engineers
Blackburn Labs is proud to announce the acquisition of Trilix, an outstanding provider of software application services, and a partnership with Dirigo, a powerful business consulting firm. This move positions Blackburn Labs as a leader in providing end-to-end custom software development solutions and enables us to connect clients with valuable resources that solve complex business problems and accelerate growth.
With this new acquisition and partnership effective March 1, 2022, we aim to exceed stakeholder expectations as we leverage our expanded capabilities and relations. Our commitment to drive innovation and deliver value to clients is stronger than ever as we welcome the addition of Trilix's exceptional software development team into the Blackburn Labs family!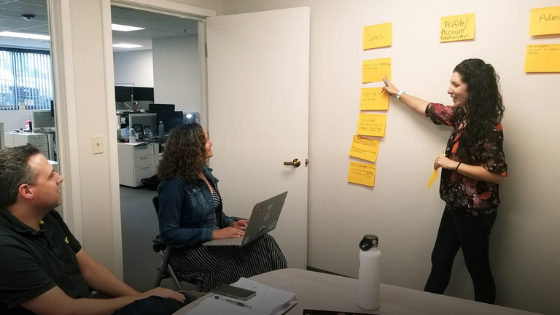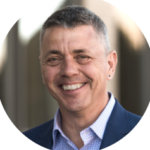 We founded Trilix in 2017 to build custom software solutions for clients aiming to improve process and engagement with their customers. In 2021, Trilix experienced a banner year and is honored and grateful to have served our many clients who have supported our growth and company over the years — so THANK YOU! Now, Blackburn Labs will continue the legacy and carry the software development torch to even greater heights!

— Tim Hebert, CEO & Founder of Trilix
Additionally, the Dirigo and Blackburn Labs partnership is a strategic move to further support clients' needs and to expand both company's impressive portfolios through the sharing of each other's offerings. The Business & Technology Consulting Division of Trilix will merge into its founder Tim Hebert's leadership consulting firm at Dirigo and will continue providing hyper-focused business consulting services under the Dirigo brand.
With aligned business values, CEOs Tim Hebert and Robert Blackburn take great pleasure in meaningful projects and embrace an employee and client-centric culture. Together, our teams will use this partnership to help clients navigate and reach their business and technology goals with confidence.
This is an exciting time for Blackburn Labs and we can't wait to see what we will achieve in the future! Thank you for your support.
The team at Blackburn Labs has had the pleasure of working alongside Trilix in the past. So we are familiar with the dedication to quality and customer care they possess, and that it matches our own. We are excited and grateful for this opportunity, and we look forward to adding Trilix's strengths to our own.

— Rob Blackburn, CEO of Blackburn Labs