Tech Swamp Interviews Blackburn Labs
Last week, Blackburn Labs was honored to have its CEO, Robert Blackburn, join the Developed Panel in Providence RI. Following that great event, the ACT Association invited Robert to join them in their monthly podcast, Tech Swamp.
In this episode, they're talking all things Developed. If you don't know what Developed is, it is the ACT Association's latest series of events that is aimed at developers across the United States.They review the content, the cities, and the fun times to be had.
As a member company, they invited Robert Blackburn to join them and talk about Developed from a developer's perspective and some great take-aways from the first stop of the tour.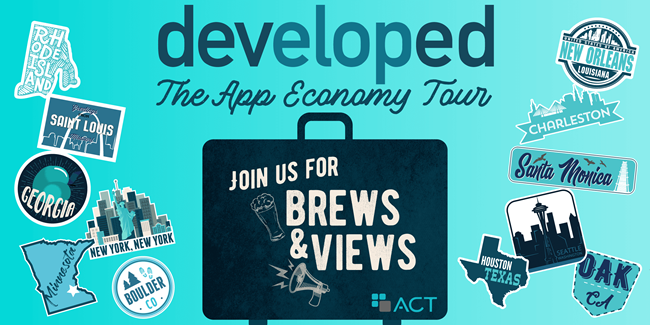 They covered everything from the benefits of doing business in Rhode Island to the effects of the App Economy. And, of course, the episode also covers tech history and the top DC headlines.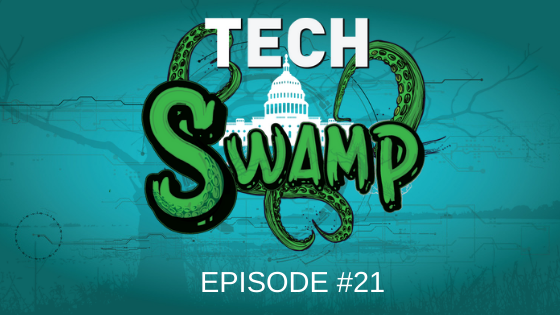 You can listen Tech Swamp episode #21 on: