Blackburn Labs recognizes the value in AI education and the importance of supporting future generations. Our recent decision to sponsor a student competition was one we took great delight in. As a community, we should be doing everything we can to support and encourage the next generation of programmers.
The Scholastic Artificial Intelligence League (SAILea) at Algonquin Regional High School is a amazing student-run nonprofit with a mission to attract young minds into AI and programming. Senior students Henry Zhang (president) and Divyansh Shivashok (vice president) organized SAILea's first national AI competition hosted on December 5th called Liftoff 2021. All of the participants had a blast and we venture to say interest will continue to grow!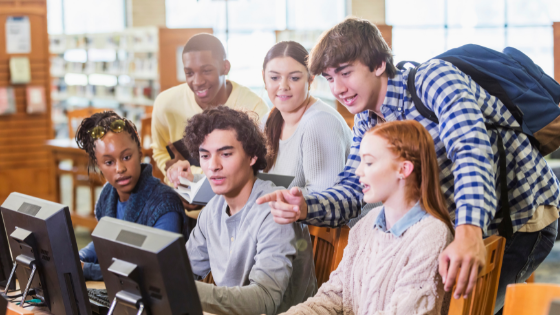 They used SAILea's Discord Community as a platform for the virtual event and we got to see a glimpse of the feed plus the opening ceremony. It was clearly a huge success! So much so, their school newsletter, The Harbinger, covered it in great detail. In the article Henry is quoted, "It's for fun; there is some competition to it, but it really is for fun." 
In this free competition, students from any grade level and school had the opportunity to participate by registering teams of four or less, including individuals. There were two, three-hour rounds, AI and Optimization. The idea was to focus on progress over perfection.
In the AI round, there were three games, and teams could build their bots using Python — a high-level language with easy-to-learn syntax. And for the Optimization round, any programming language was allowed for the three assigned tasks. With the world's growing use of AI, we think this competition was a brilliant approach to preparing students for future careers, because it involved a remote environment, teamwork, and sprints/deadlines.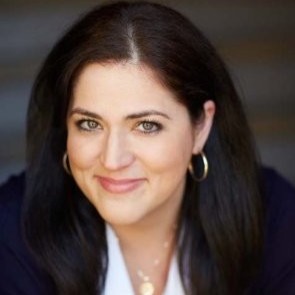 Henry was a pleasure to work with. He definitely has a talent for working with data. One of his biggest strengths is knowing how to ask the right questions!

Julie Blackburn
Chief Data Science Officer, Blackburn Labs

Wondering how it turned out for SAILea? Well, Henry (also a former intern) told us in a heartfelt "thank you" to Blackburn Lab's Co-Owner and Chief Data Science Officer Julie Blackburn:
"The culmination of seven months of work has ended with great success. We had over 70 teams register…and as a result, have grown our impact and outreach.
Of course, I'm telling you this because none of it would have been possible without your initial belief and support. Beyond the direct impact of the competition, the experience has also taught me a lot about leadership, grit, and discipline. So once again, thank you so much. I look forward to what the future holds!"
We do, too! Blackburn Labs commends SAILea for creating an AI community for our youth and new opportunities for them to shine. Seeing this challenge through is quite impressive, but we know this end is really just a beginning!
Congratulations to all of the students that showcased their AI skills, you're amazing! We can't wait to hear about your future AI concepts and applications. In the years to come, you'll be the ones pushing the boundaries of what is possible with software development!