ProCom Rx is the leading global supplier of cloud based commercial analytics, compliance, and alliance management solutions to the life sciences industry.
Building the suite of apps within the ProCom eco-system continues to be an exciting and engaging experience for RWBlackburn. These tools give us the opportunity to create using the latest AI and ML technologies with everything from neural networks to NLP.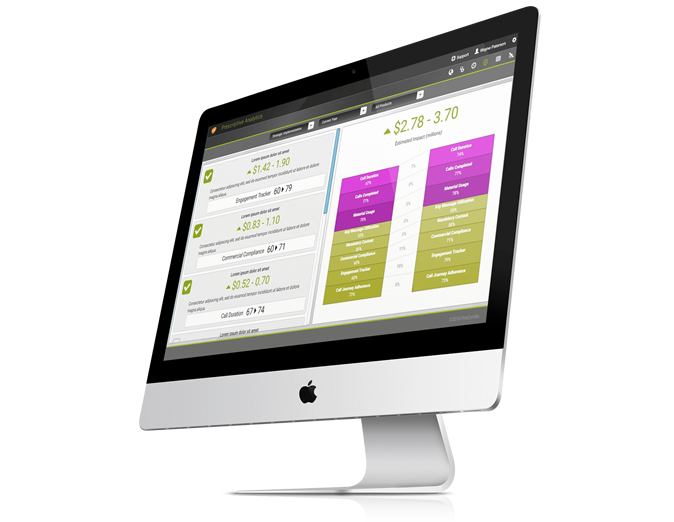 Run your project knowing that we build your software with the latest technologies and techniques to ensure scalability, stability, and reduced maintenance.
Blackburn Labs has a long track record of satisfied customers. We pride ourselves in making every customer walk away from their projects feeling happy.
Let's get started right away!
Book an initial consultation, with no obligation, for us to learn about your needs and evaluate how best we can help you.