Easy No-Code App Builder for Any Type of Business
Looking for the best no-code app builder? Then Devless is your solution. It's so easy you can launch your app today!
Created by Blackburn Labs, this no-code tool allows you to make a branded app and share your resources without paying costly developers or writing a single line of code. Devless is versatile and can be used to create apps for individuals, teams, businesses, and more!
Devless is the best no-code web app builder because it's 100% brandable, has customizable add-ons, and is fully self-managed. Devless app owners such as content creators, coaches, and small business owners love how easy it is to deliver a simple digital experience to their customers.
Users can offer interactive guided support, digital downloads, and embedded videos. Your app will be rich in content with the many types of resources you can add and tag!
Ready to increase your visibility and engage your customers? Devless makes creating apps super simple for everyone. Users can sign up for their FREE app today!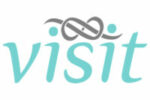 The VISIT app provides caregivers with engaging resources that help people affected by dementia. It thoughtfully shares tips for remote visiting as well as activities that develop fine motor skills and boost confidence. Stimulating activities include studying nature through art, music and movies, word searches, drawing, and clay therapy.
Blackburn Labs proudly supports this heartfelt mission to rekindle imaginations and memories through sensory-rich experiences.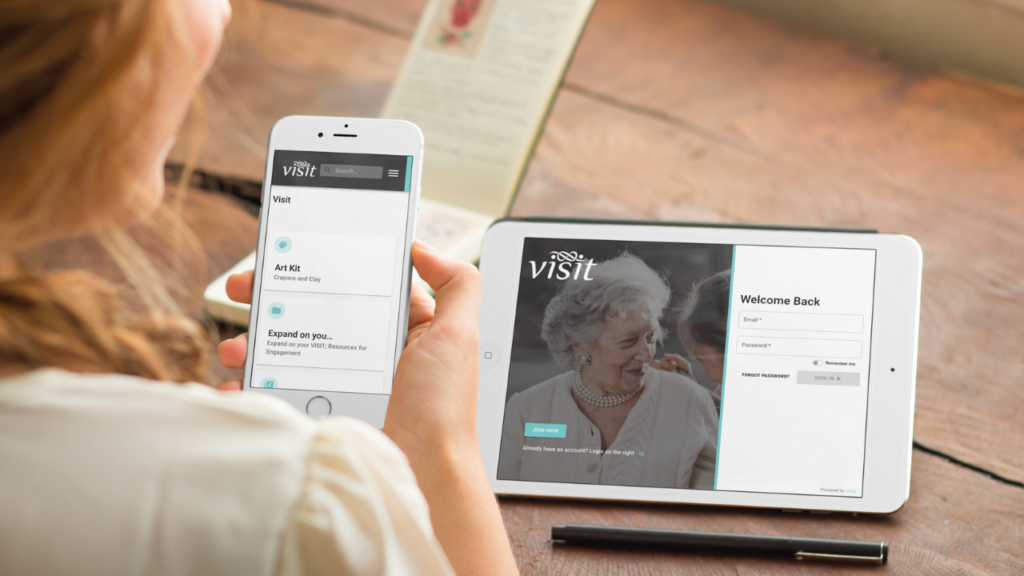 Run your project knowing that we build your software with the latest technologies and techniques to ensure scalability, stability, and reduced maintenance.
Blackburn Labs has a long track record of satisfied customers. We pride ourselves in making every customer walk away from their projects feeling happy.
Let's get started right away!
Book an initial consultation, with no obligation, for us to learn about your needs and evaluate how best we can help you.