RWBlackburn joined in the fun of the 2014 Hasbro Hackathon and created this fun and interesting augmented reality party game. In fact, our small team won in its category! We're very proud of what we accomplished in such a short time. Thank you to Hasbro for hosting this and creating such a great event. I hope they will host this again some day so we can once again participate in such an exciting and innovative experience.
Using Unity as the UI, we created an engaging and fun experience leveraging the augmented reality API provided by Vuforia.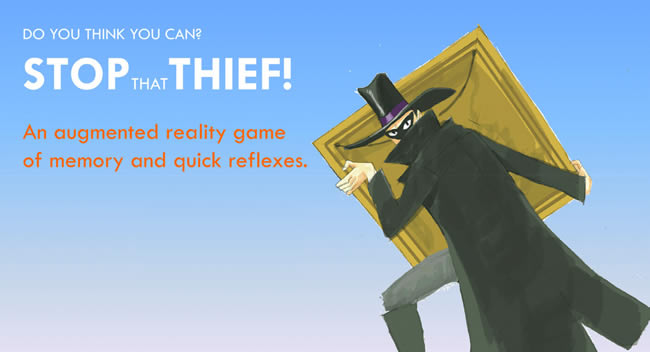 Run your project knowing that we build your software with the latest technologies and techniques to ensure scalability, stability, and reduced maintenance.
Blackburn Labs has a long track record of satisfied customers. We pride ourselves in making every customer walk away from their projects feeling happy.
Let's get started right away!
Book an initial consultation, with no obligation, for us to learn about your needs and evaluate how best we can help you.