Our Process
We have extensive experience working with some of the largest corporations across almost every vertical. As full stack programmers, we are able to build:
Feel free to have a look at the complete list of the technologies and processes we bring to any project.
More than just programmers
Unlike other software development groups, we bring more then simply programmers to a project. We can ensure your projects success by also providing any of the following services:
A McKinsey & Company Study
Conducted on more than 5,400 IT projects, showed that 66% of software projects run over budget:
After comparing budgets, schedules, and predicted performance benefits with the actual costs and results, we found that these IT projects, in total, had a cost overrun of $66 billion, more than the GDP of Luxembourg.
They found that 1 of the 4 ways to improve project performance was to, "Master technology and project content by securing critical internal and external talent."
Run your project knowing that we build your software with the latest technologies and techniques to ensure scalability, stability, and reduced maintenance.
Blackburn Labs has a long track record of satisfied customers. We pride ourselves in making every customer walk away from their projects feeling happy.
Let's get started right away!
Book an initial consultation, with no obligation, for us to learn about your needs and evaluate how best we can help you.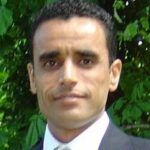 …Rob's leadership over the years helped me and the whole department to grow and perform, he left strong legacy on the department… 
Mounir Chedli
Web Engineering Excellence Manager, Schneider Electric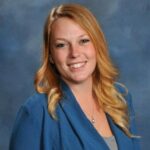 …Rob worked diligently to meet all of our criteria, providing insight and suggestions, and making changes when we wanted to "guess and test" our theories on how we wanted it to look and work…
Sara Bagwell
Marketing Director, Primary Residential Mortgage, Inc.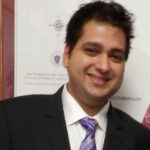 …Robert is extremely talented and passionate about his work, and also very helpful, informative, and patient with instruction…
Kartiké Bhagat
Senior Software Engineer, EMC²