Expertise Names Blackburn Labs as One of the Top Software Development Firms in Providence
At Blackburn Labs, we know our team is impressive. Our innovators, developers, and creators provide our clients with realistic and effective solutions. We're proud of our accomplishments and we're even prouder of our company's recognition by B2B rating sites. In fact, in 2019 we were listed as a top Rhode Island B2B company by Clutch! See how our 3 core ideals keep our clients happy by checking out our previous post and learn more about how we got featured on Clutch.
This year, we're proud to announce that Blackburn Labs topped Expertise.com's rankings for software development agencies in Providence, Rhode Island! Based in Los Angeles, Expertise was created to help people find the objectively best local experts in over 200 different industries throughout the United States. Their in-house software grades businesses across the U.S. by breaking down how each company fares in 5 categories: reputation, credibility, experience, engagement, and professionalism. These 5 categories guide their ranking system.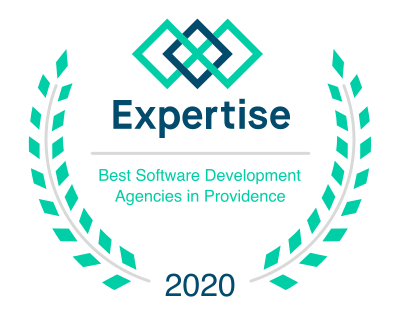 Expertise scored local software development agencies on more than 25 variables across their 5 categories. After reviewing 19 companies similar to Blackburn Labs, they curated a list of 15 companies and handpicked 9 of the best firms. Blackburn Labs is proud to be selected as one of the 9 top software development firms in Providence!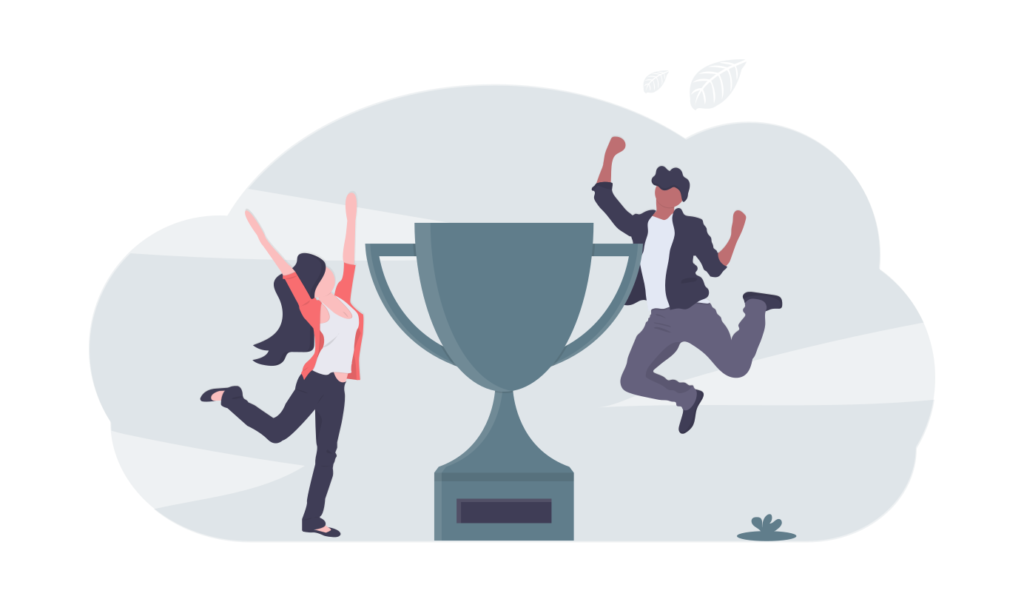 This wouldn't be possible without our clients taking the time to write positive reviews for us. We'd like to thank our wonderful clients for their feedback. Nothing makes us happier than making sure our clients are happy with our work!
See why our clients and Expertise.com think we're #1 today for more details on how we can help you get your software project get started!