Congratulations to PRCRI on Their Tech 10 Award for Innovation in Technology
We are elated to extend our heartfelt congratulations to our esteemed business partner, The Partnership to Reduce Cancer in Rhode Island (PRCRI), on their well-deserved Tech 10 award. This accolade, which celebrates innovation in the technology space in Southern New England, is a testament to PRCRI's unwavering commitment to leveraging technology for the greater good.
PRCRI's dedication to reducing cancer in Rhode Island has always been commendable. Their recent venture into the realm of technology, with a focus on oral health, has further solidified their position as pioneers in the healthcare sector. The innovative tool, developed in collaboration with Blackburn Labs using our no-code app solution, Devless, is a shining example of this commitment.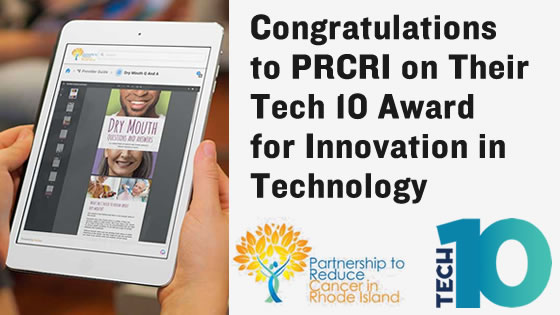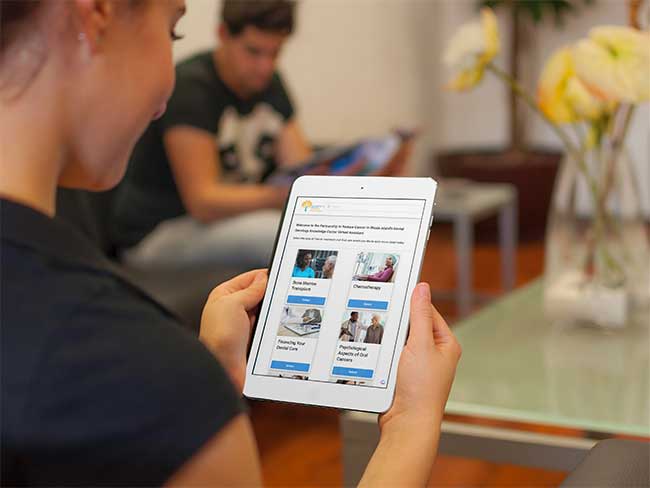 The virtual assistant tool we developed for PRCRI is designed to provide users with crucial resources related to oral health. By harnessing the power of logical flow, the tool offers a seamless user experience, guiding individuals through a wealth of information and resources available on PRCRI's oral health page. The impact of this tool has been profound, with over 10,000 users benefiting from the resources it provides.
Beyond the development of this tool, PRCRI also leveraged Blackburn Labs' expertise in the realm of data and analytics. With our guidance, PRCRI took advantage of our specialized coaching, particularly in Google Analytics and Looker Studio. Our analytics and business intelligence solutions played a pivotal role in helping PRCRI optimize their data-driven strategies, ensuring they remain at the forefront of healthcare innovation.
The success of this collaboration underscores the potential of technology in revolutionizing healthcare. By bridging the gap between information and accessibility, tools like the one developed for PRCRI can play a pivotal role in enhancing public health outcomes.
We are incredibly proud of our collaboration with PRCRI and are excited to see the continued positive impact of our joint efforts. Once again, congratulations to PRCRI on their Tech 10 award. Here's to many more milestones and innovations in the future!