A Partnership: Back4App Has Our Back
We've all seen it. Someone gets a shiny new project, they've gotten past all the bureaucracy and barriers, and they've gotten the team excited about this new adventure and ready to attack it with full vim and vigor. Then, they have to spend the next few days, weeks, or even months doing nothing but setting up servers, installing tools, and building the elements of the app that are simple commodity-features like signing in, account creation, data persistence, and push notifications, before they can actually get to the parts of the app that are unique and exciting. How anticlimactic!
Simply put, one of the most frustrating parts of new projects is getting past all the boilerplate setup just to get a basic system up and running and begin the real work. Well, this sort of moral-stomping experience is quickly becoming a thing of the past due to some of the latest technology trends like BaaS (Backend as a Service) and NoSQL databases; and largely thanks to great service providers like Back4App.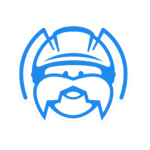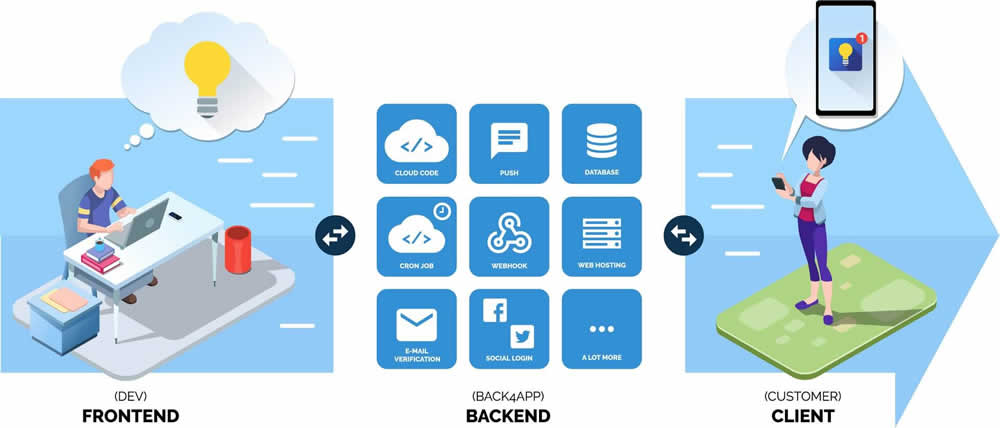 When Blackburn Labs was able to deploy a fully functioning prototype of an app in less than 24 hours, complete with account management and data persistence, using Back4App to rapidly deploy an enterprise level back end, freeing my team to begin working on the truly proprietary parts of the app, we were sold!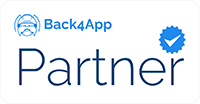 This is why we are so pleased and excited to announce that Blackburn Labs is now an official Certified Partner.  
We are confident this partnership will take our already fast and efficient engineers and free them to focus exclusively on addressing our customers' needs instead of wasting time on infrastructure or generic app setups. Given that they are also fully GDPR compliant ,we know our clients' backend is in safe and secure hands.
Want to learn how Blackburn Labs can help you build your app using tools like Back4App and our other great partnerships? Schedule time with us.